Our flameless candles provide the radiance that can be appreciated from any corner in the room. It is elegant. True to form. And captivating. Featuring our patent-pending 3D swing flame design, these candles will transform your space into a luminescent experience anytime.
Introducing The 3D Swing Flame
True Form + Exquisite Function 
Each Enkinddle flameless candle casts a soft, yet vibrant glow that is perfect for a wide range of activities. Its unprecedented performance combined with our 3D swing flame design allows you and your guests to truly enjoy the illuminated environment.
.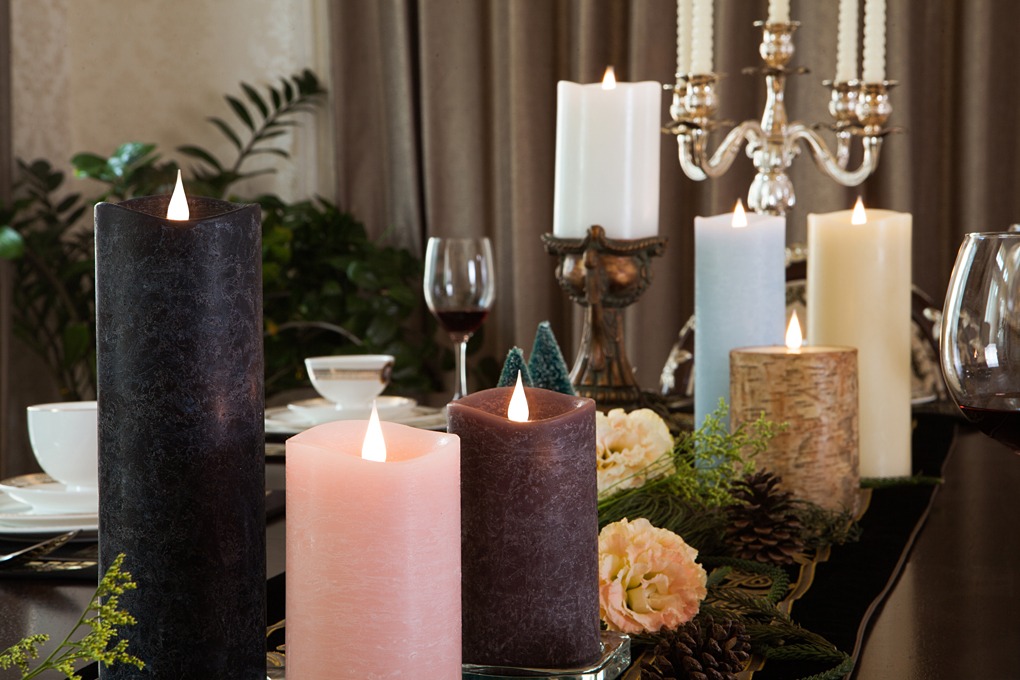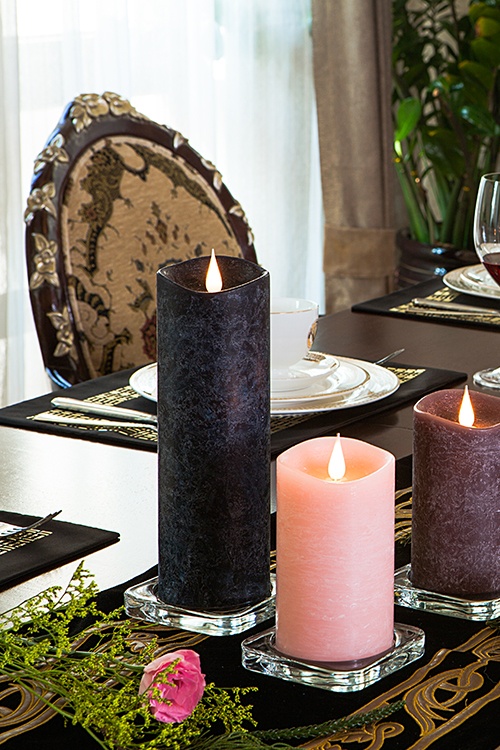 For Calm, Alluring & Safe Environements
Candle light is beautiful when it is in a safe, controlled space. Since LED candles are battery-operated, they remove the dangers associated with traditional ones. The risk of accidental fires, burn injuries, and indoor pollution are replaced by Enkinddle's worry-free lighting solutions. Now, everyone, from children to senior citizens, can enjoy the simple pleasure of a candle-lit rooms. No problem.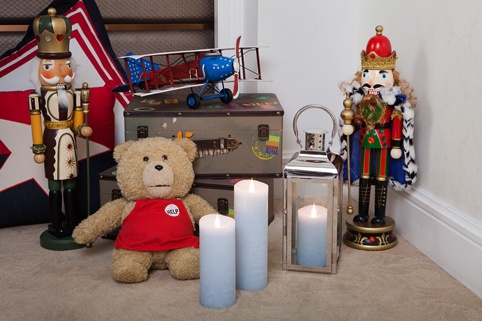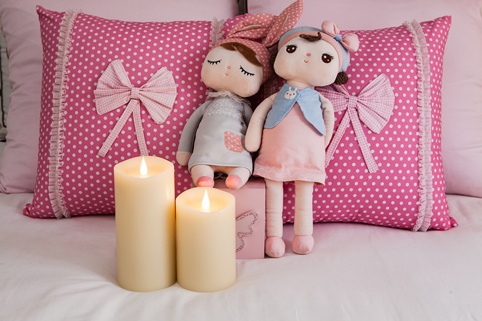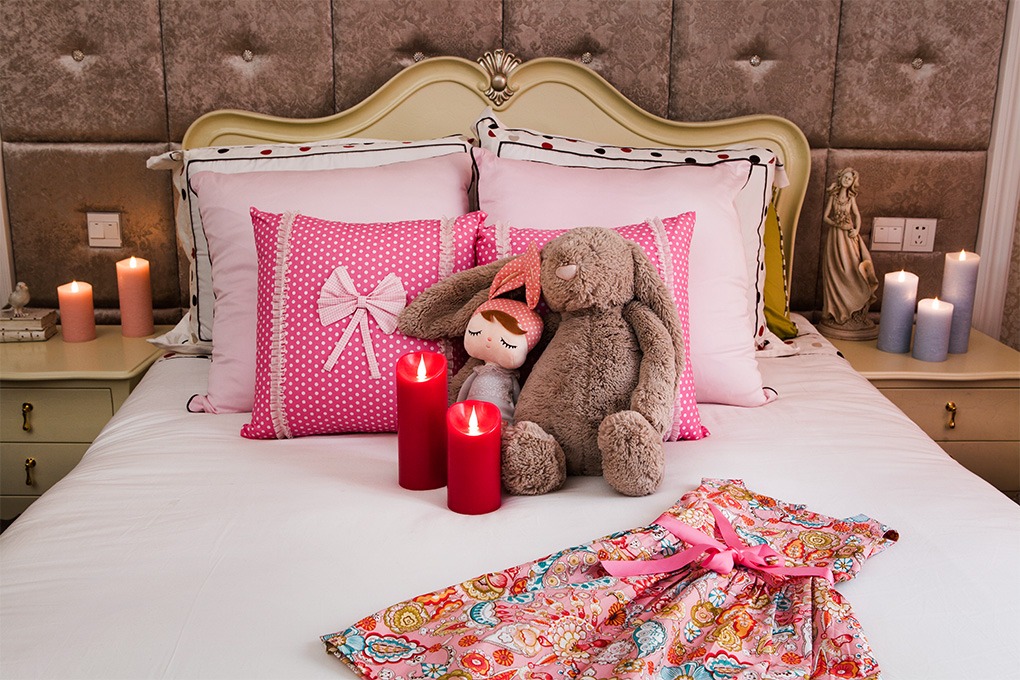 Traditional candles and lamps require repeat buys and costly maintenance. Enkinddle's candles can last up to an incredible 1500 hours. With fewer batteries and replacement units to purchase, and lower electricity bills, your business will save thousands of dollars every year.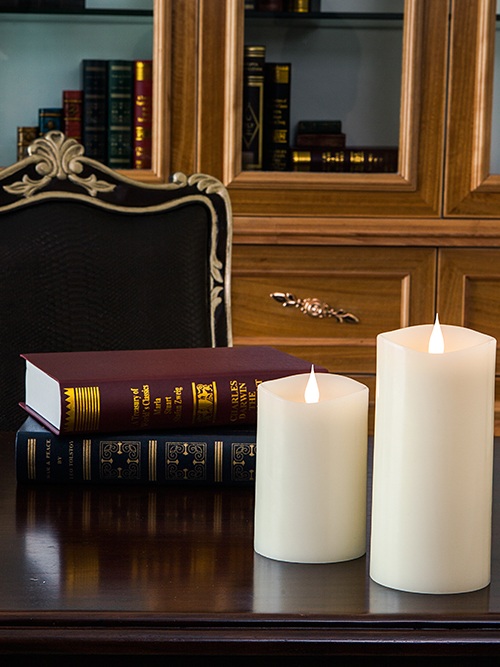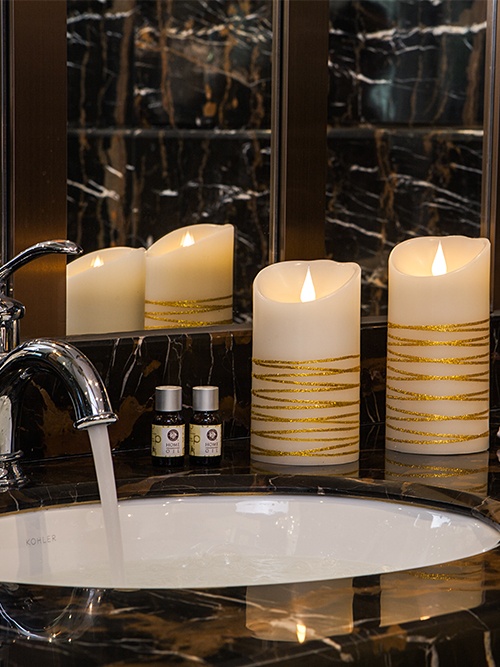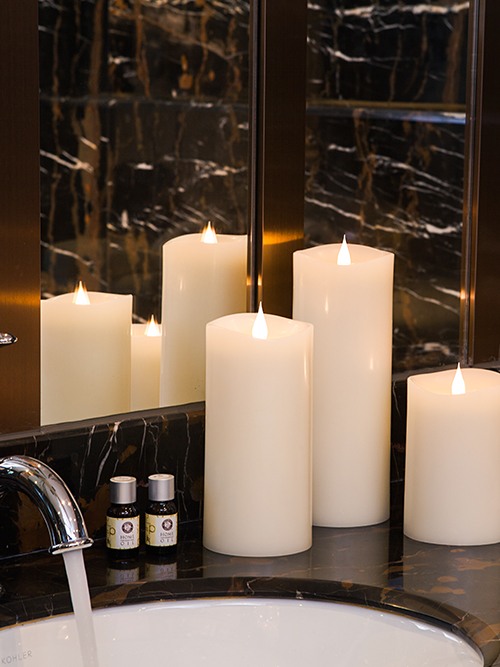 [simple-sitemap types="page" horizontal="true" horizontal_separator=", "]